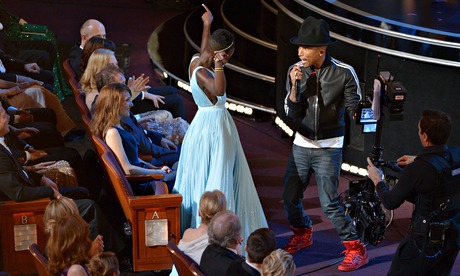 Listen to Episode 23 of The M&M Report here.
(Note: "Ty Meems" is "The M&M Report" Travoltified.)
This week on The M&M Report, Devin Mitchell and I sat down as soon as the Oscars to unwind with thoughts on Ellen DeGeneres, Lupita Nyong'o, Steve McQueen, Matthew McConaughey, Cate Blanchett, pizza, selfies and much more.
Thanks for listening!